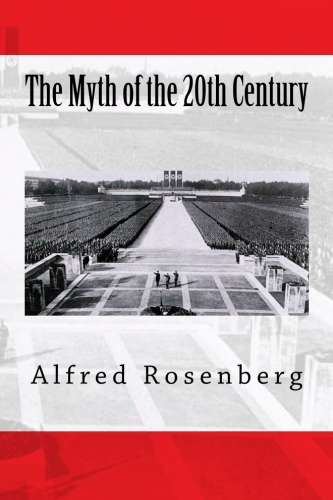 The Myth of the 20th Century counts as the second most important book after Mein Kampf for the understanding of National-socialism, the ideology that inspired Hitler, and the path that led to World War 2.
It is a common practice of totalitarian dictatorships such as Nazi Germany and the Soviet Union to ban books that authorities did not approve of.
Unfortunately this also seems to be the case in modern day Germany, a country that claims to respect freedom of thought.
But see for yourself. The Myth of the 20th Century (ISBN 1467987581)
is freely available on Amazon in these countries:
But then check the German Amazon:
What are German authorities trying to hide from their people?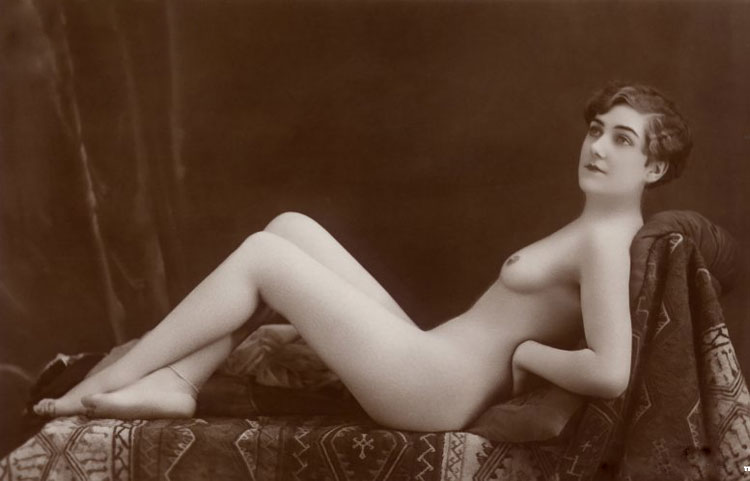 Discover the
Secrets
of Victorian life
The Victorian period, saw an unprecedented output of erotic fiction, often written by 'hacks'. Some works, however, borrowed from established literary models, such as Dickens. It also featured a curious form of social stratification. Even in the throes of orgasm, the social distinctions between master and servant (including form of address) were scrupulously observed. Significant elements of sado-masochism were present in some examples, perhaps reflecting the influence of the English public school, where flagellation was routinely used as a punishment. These clandestine works were often anonymous or written under a pseudonym, and sometimes undated, thus definite information about them often proves elusive.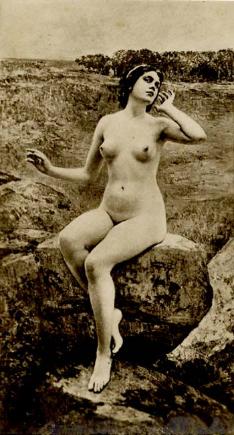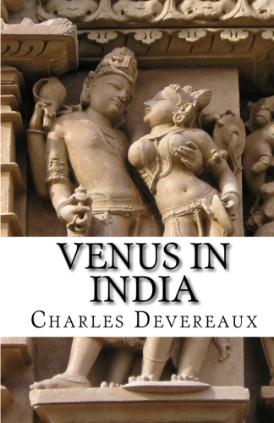 English erotic novels from this period include The Lustful Turk (1828); The Romance of Lust (1873); The Convent School, or Early Experiences of A Young Flagellant (1876) by Rosa Coote [pseud.]; The Mysteries of Verbena House, or, Miss Bellasis Birched for Thieving (1882) by Etonensis [pseud.], actually by George Augustus Sala and James Campbell Reddie; The Autobiography of a Flea (1887); Venus in India (1889) by 'Captain Charles Devereaux'; Flossie, a Venus of Fifteen: By one who knew this Charming Goddess and worshipped at her shrine (1897) and My Lustful Adventures by 'Ramrod'.
The centre of the trade in such material in England at this period was Holywell Street, off the Strand, London. An important publisher of erotic material in the early 19th century was George Cannon (1789–1854), followed in mid-century by William Dugdale (1800–1868) and John Camden Hotten (1832–1873).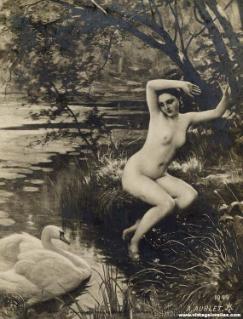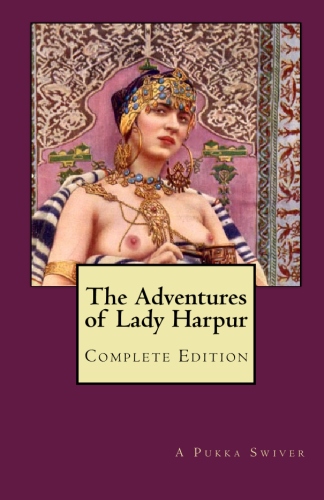 An important and entertaining conspectus and evaluation of 19th century (pre-1885) and earlier underground erotica, from the author's own private archive, is provided by Victorian writer Henry Spencer Ashbee in his bibliographical trilogy Index Librorum Prohibitorum (1877), Centuria Librorum Absconditorum (1879) and Catena Librorum Tacendorum (1885). His plot summaries of the works he discusses in these privately printed volumes are themselves a contribution to the genre. Originally of very limited circulation, changing attitudes have led to his work now being widely available.
Notable European works of erotica at this time were Gamiani, or Two Nights of Excess (1833) by Frenchman Alfred de Musset and Venus in Furs (1870) by the Austrian author Leopold von Sacher-Masoch. The latter erotic novella brought the attention of the world to the phenomenon of masochism, named after the author.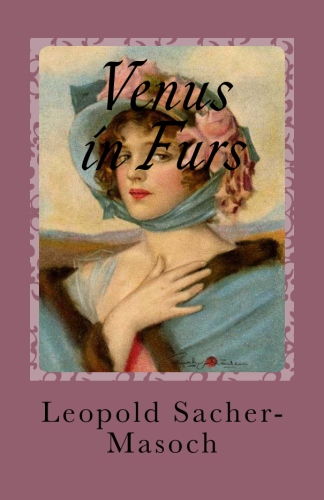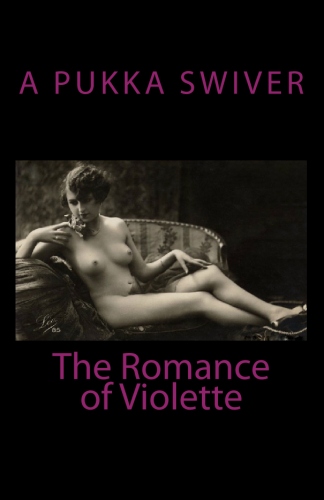 Towards the end of the century, a more "cultured" form of erotica began to appear by such as the poet Algernon Charles Swinburne who pursued themes of paganism, lesbianism and sado-masochism in such works as Lesbia Brandon and in contributions to The Whippingham Papers (1888) edited by St George Stock, author of The Romance of Chastisement (1866). This was associated with the Decadent movement, in particular, with Aubrey Beardsley and the Yellow Book. But it was also to be found in France, amongst such writers as Pierre Louys, author of Les chansons de Bilitis (1894) (a celebration of lesbianism and sexual awakening).
Important publishers of erotic fiction at the end of the 19th century and the beginning of the twentieth were Leonard Smithers (1861–1907) and Charles Carrington (1867–1921), both of whom were subject to legal injunctions from the British authorities in order to prohibit their trade in such material. Because of this legal harassment the latter conducted his business from Paris. Erotic fiction published by Carrington at this period includes Raped on the Railway: a True Story of a Lady who was first ravished and then flagellated on the Scotch Express (1894) and The Memoirs of Dolly Morton (1899) set on a slave-plantation in the Southern States of America.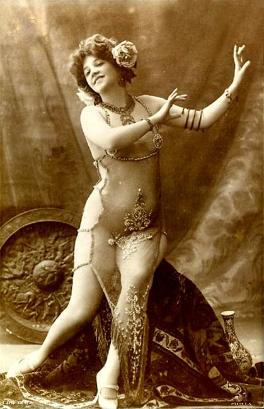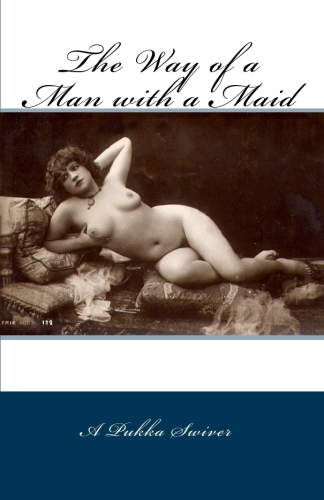 Early 20th century erotic fiction includes such classics of the genre as: Suburban Souls (1901), published by Carrington and possibly written by him also; The Confessions of Nemesis Hunt (issued in three volumes 1902, 1903, 1906), probably by George Reginald Bacchus, printed by Duringe of Paris for Leonard Smithers in London; Josephine Mutzenbacher (1906) by Felix Salten; Sadopaideia (1907) by Anon (possibly Algernon Charles Swinburne); Les Mémoires d'un jeune Don Juan (1907) and the somewhat disturbing Les onze mille verges (1907) by Guillaume Apollinaire; The Way of a Man with a Maid (1908)
It is with some sense of humor that a lot of these anonymous works are now published under the pseudonym 'A Pukka Swiver'.
'Pukka' is an adjective meaning genuine or excellent; the verb 'to swive' was common until Shakespeare where modern English uses 'to fuck'.
Thus 'A Pukka Swiver' is someone who is excellent at fucking. Instead of Superman one might call him a Superfucker.